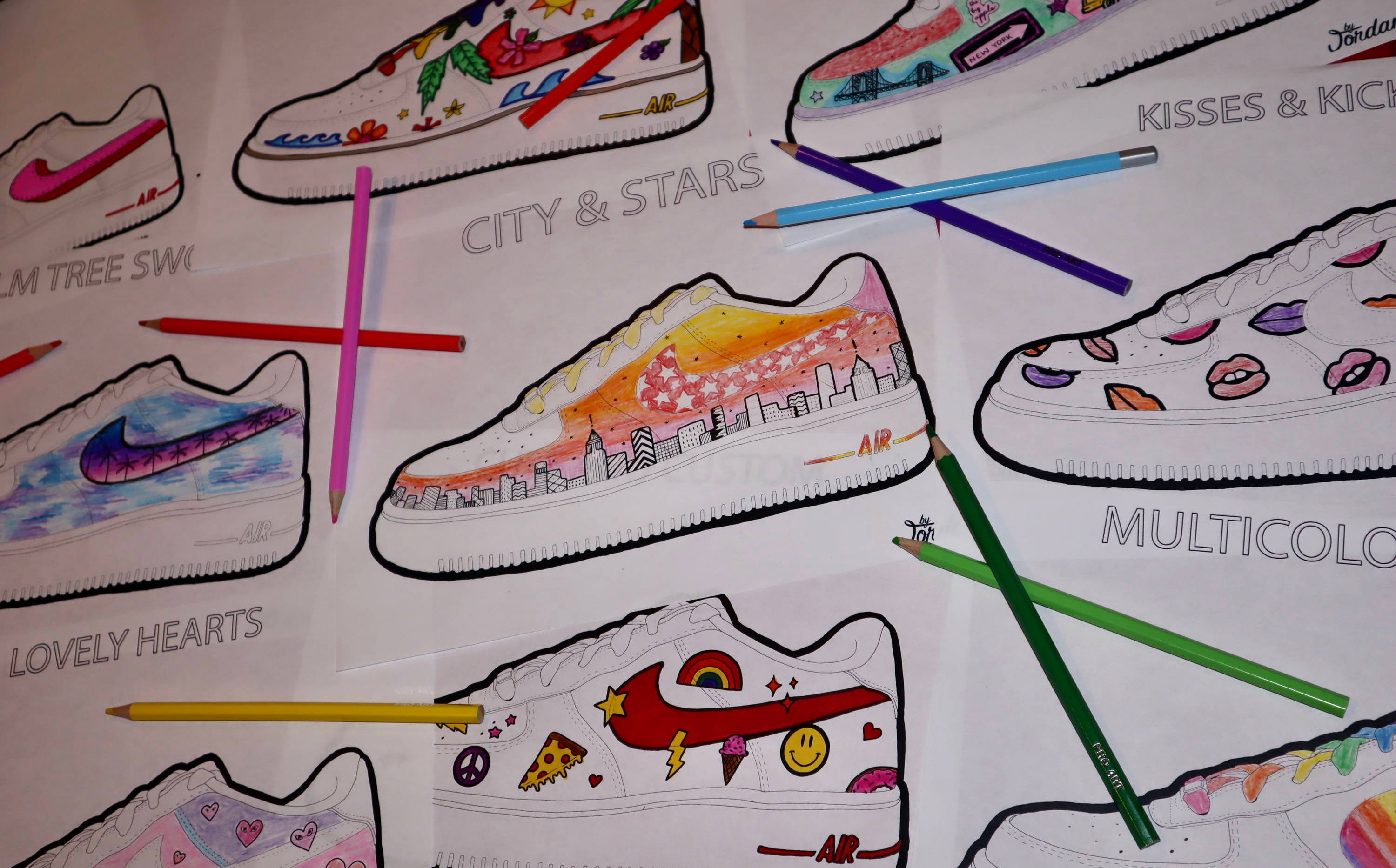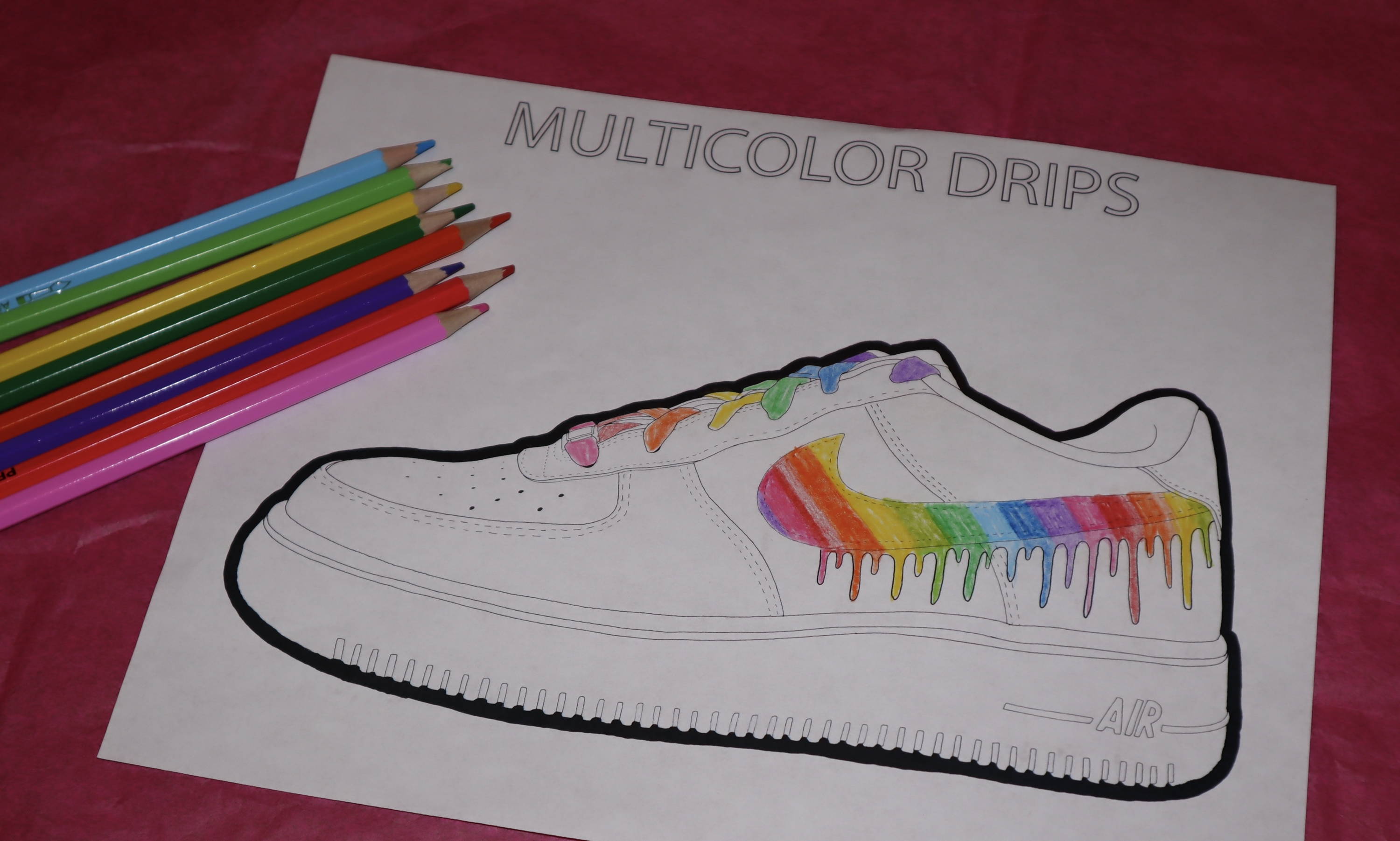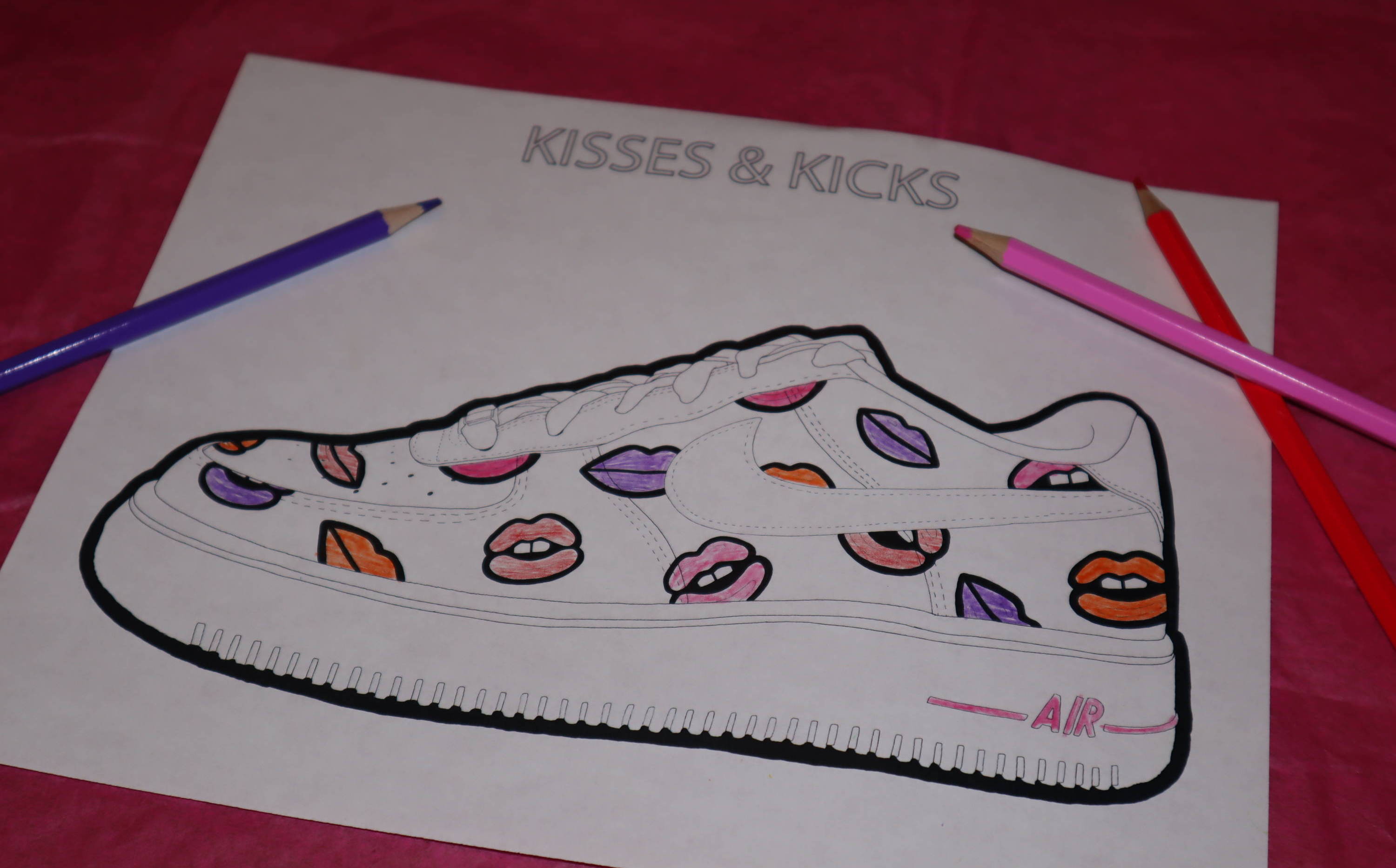 ---
Jordana's art classes
by Jordana is now hosting customized Art Classes and Lessons for individuals and groups. Due to the current situation, Jordana is connecting with her followers and customers virtually and is sharing tips and tricks on how to draw some of her signature designs. Each art lesson will be personalized to the class and what type of artwork and drawing you and your group are looking to learn.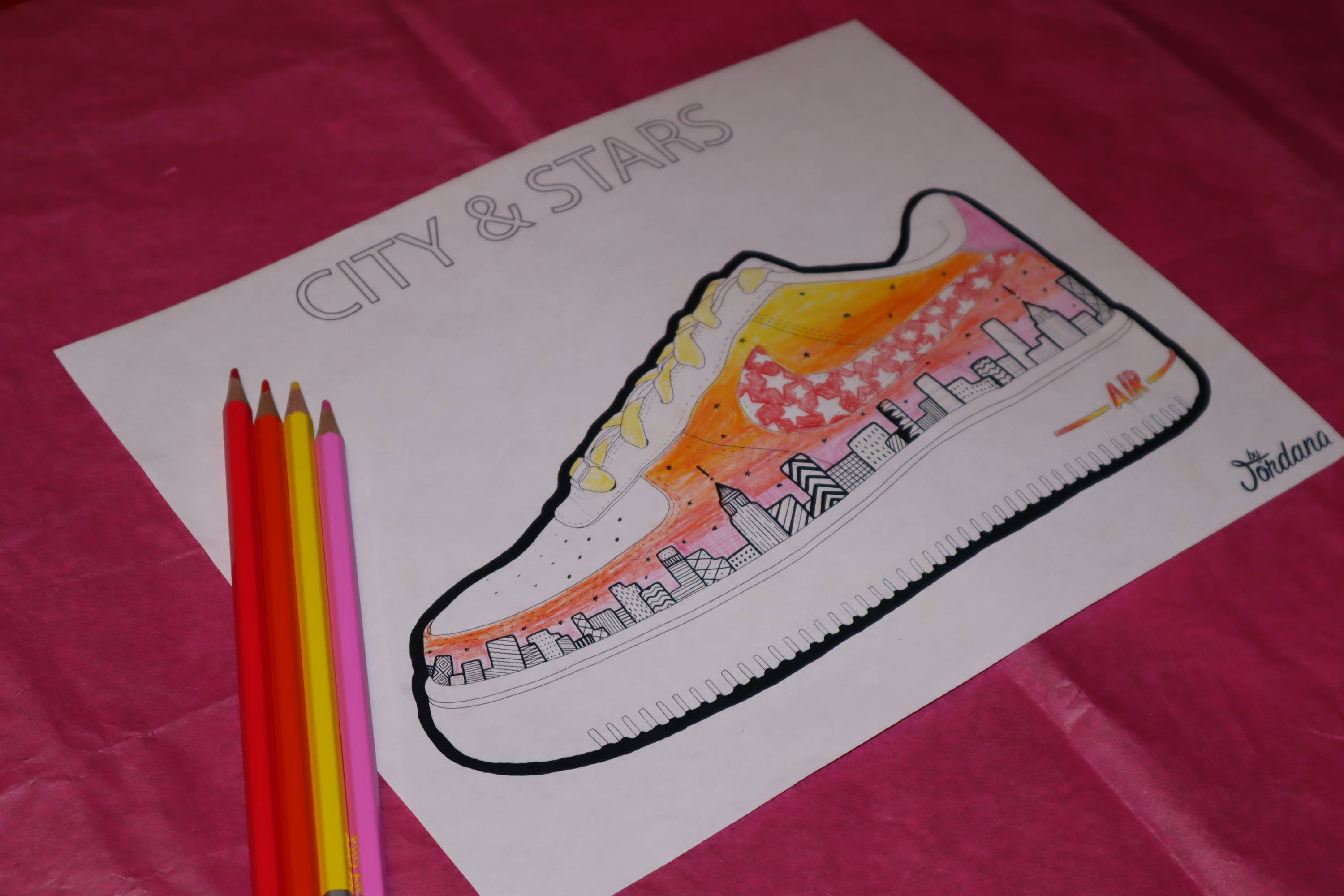 ---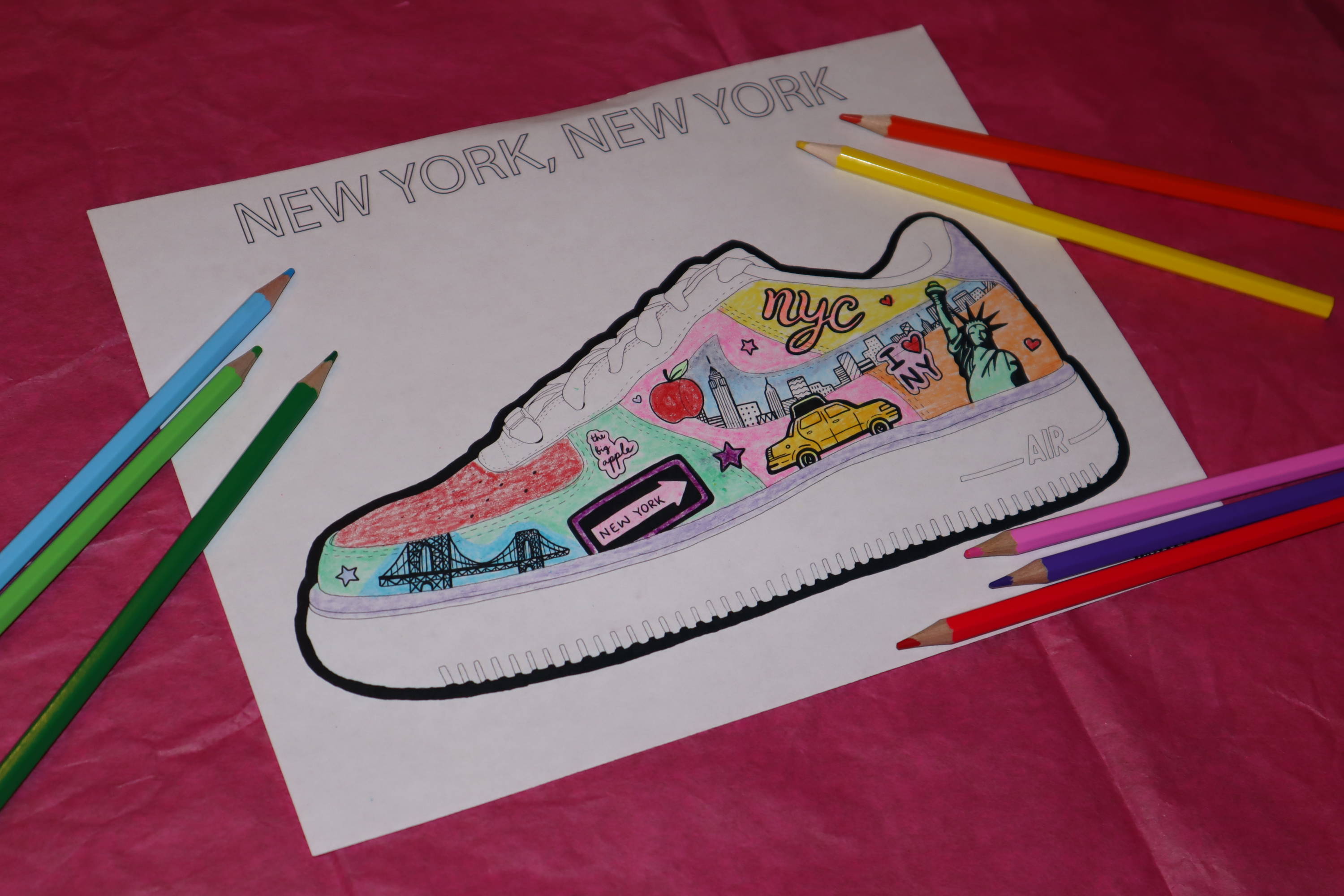 Design choices
Jordana is offering a wide variety of design choices to choose from for each art class. Here are a few of the many options:
butterfly design, city & stars design, rainbow drip, multicolor drip, tie-dye, lip print, palm trees, sunsets, icons and logos, stars, hearts, cartoon characters, monogramming, etc.
You can also work with Jordana to come up with your own art lesson if you have something else in mind that you would love to learn!
---
---
art techniques
With each art lesson, Jordana teaches a variety of art techniques and skills including:
blending colors, ombré technique, 3D tips, shading, collaging images together,
sketching from pencil to pen, color theory, personalized creativity, etc.
Depending on which designs are being taught, Jordana makes sure to add in fun and creative ways for the group to learn and gain significant art skills.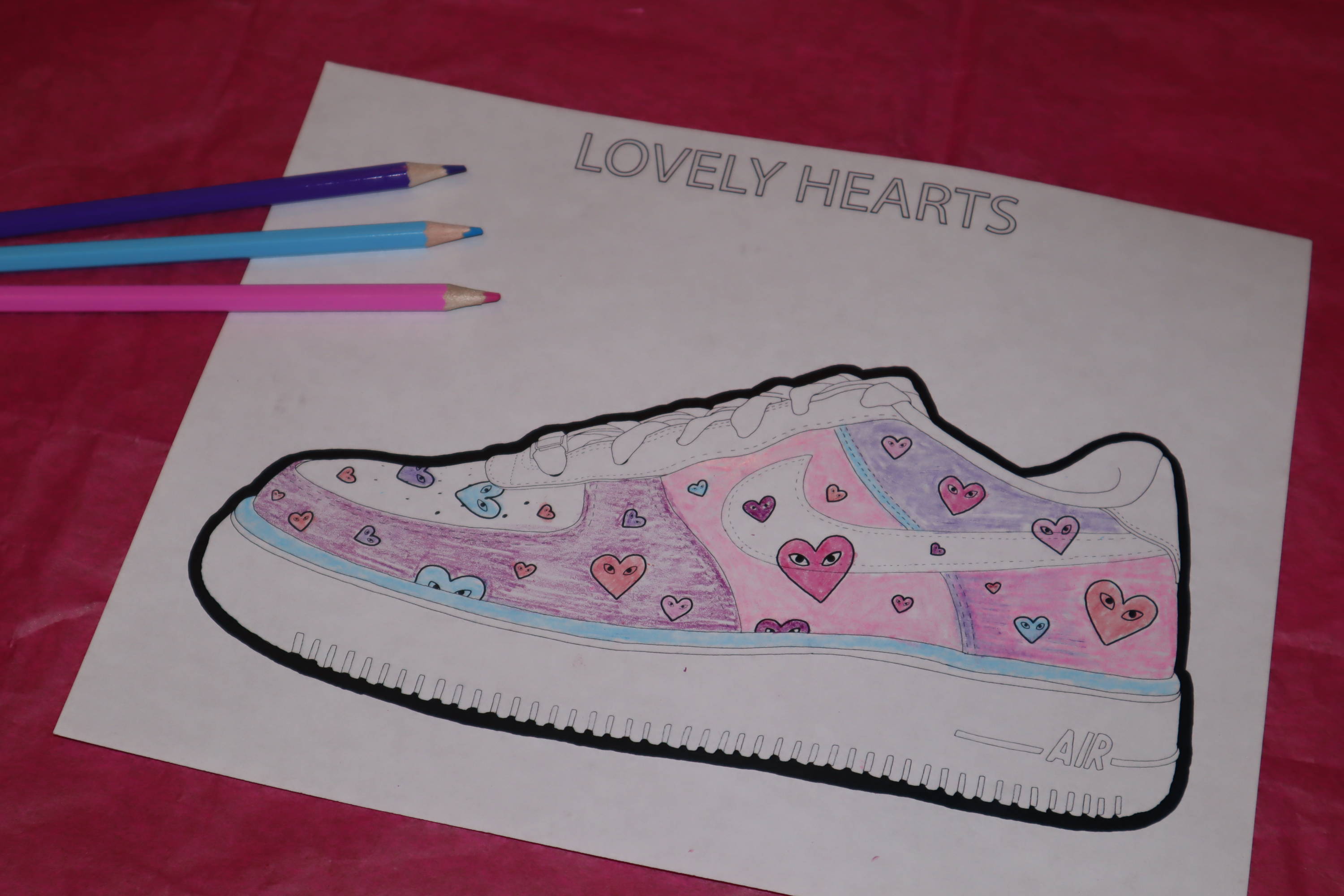 ---
---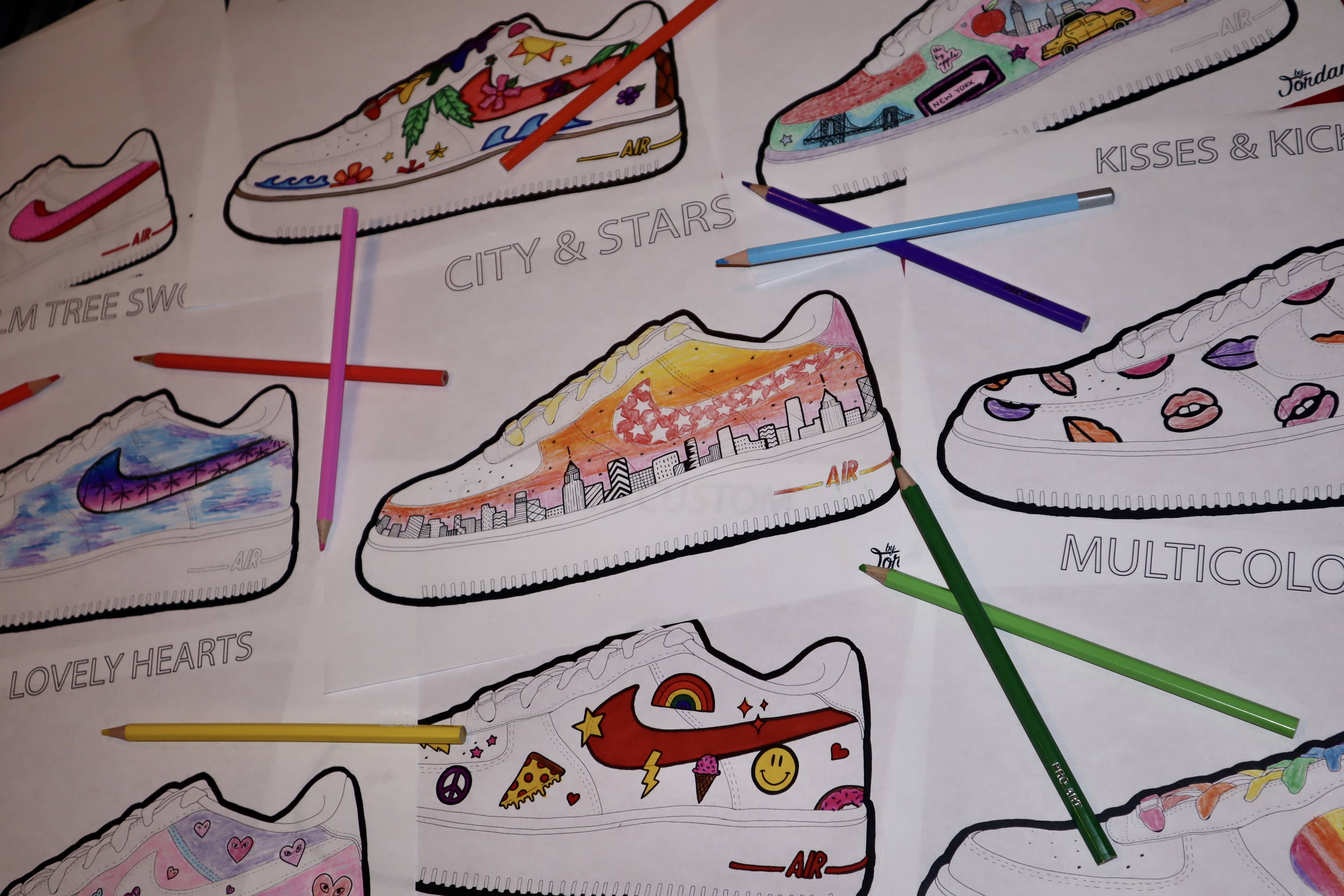 Private & virtual lessons
You can either book a personal art lesson or book the class for a group up to 20 people. Each class is about 1 hour long and is taught using ZOOM.
Prior to the class, Jordana will send out templates to print out as well as share a list of supplies that will be needed for the class such as pencil, scrap paper, colored markers, colored pencils, etc.
Book Jordana's "Zoom Art Class" for a birthday party, company meeting, weekly activity with friends, etc.
---
Looking to book a virtual art class lesson? Send me a message via the form below & I'll get back to you ASAP!
Thanks!
This field is required
This field is required
This field is required
This field is required