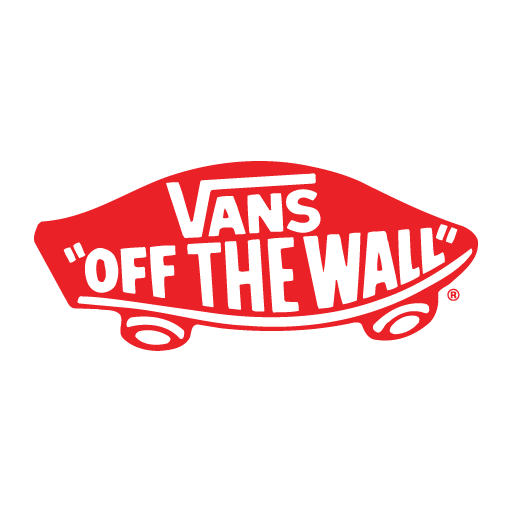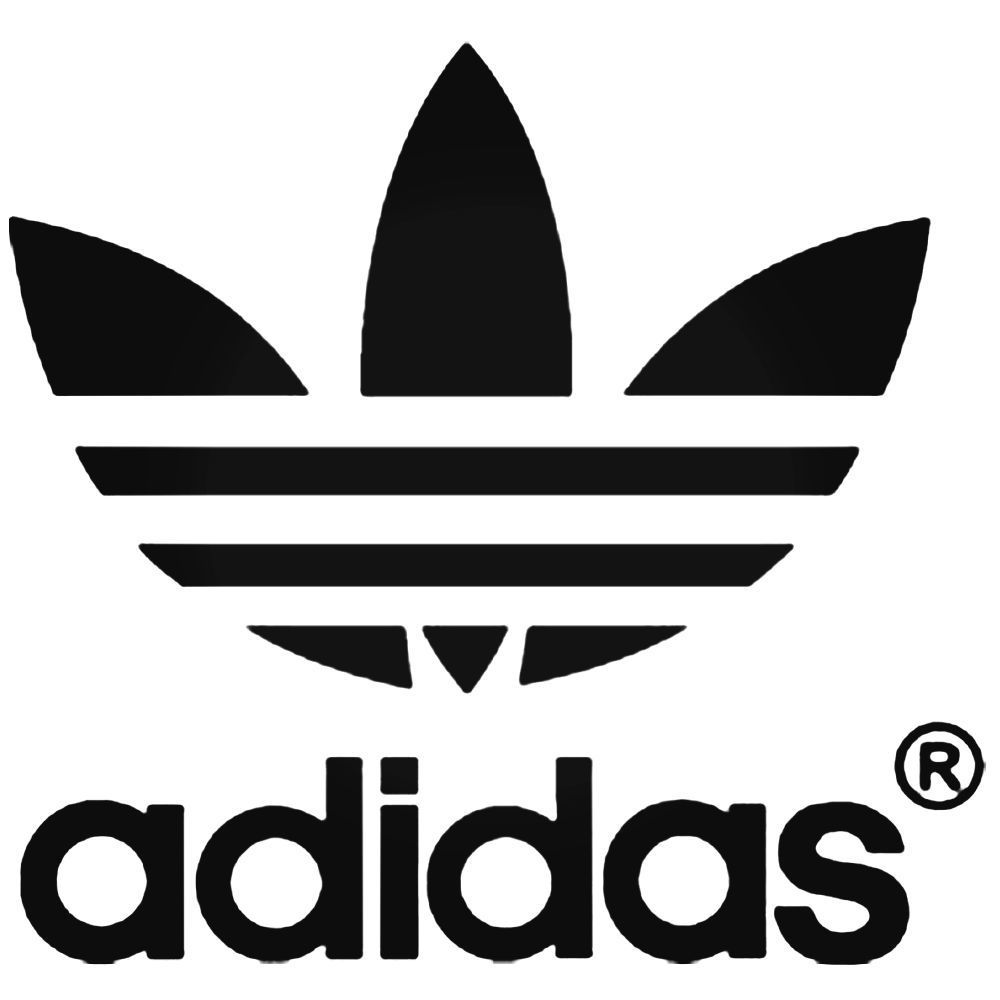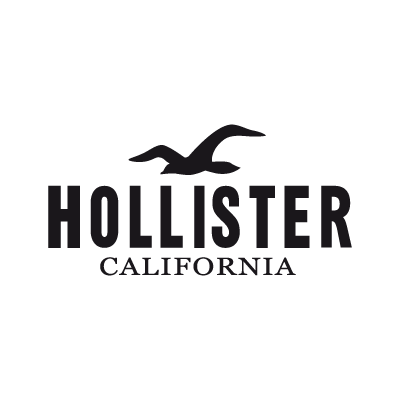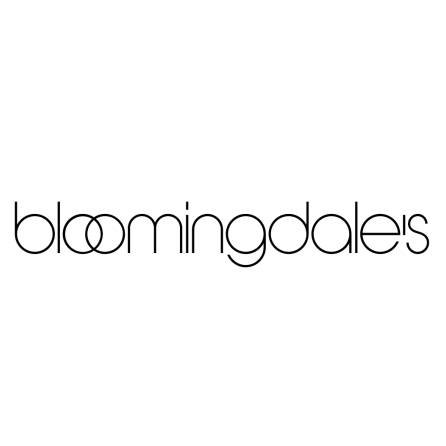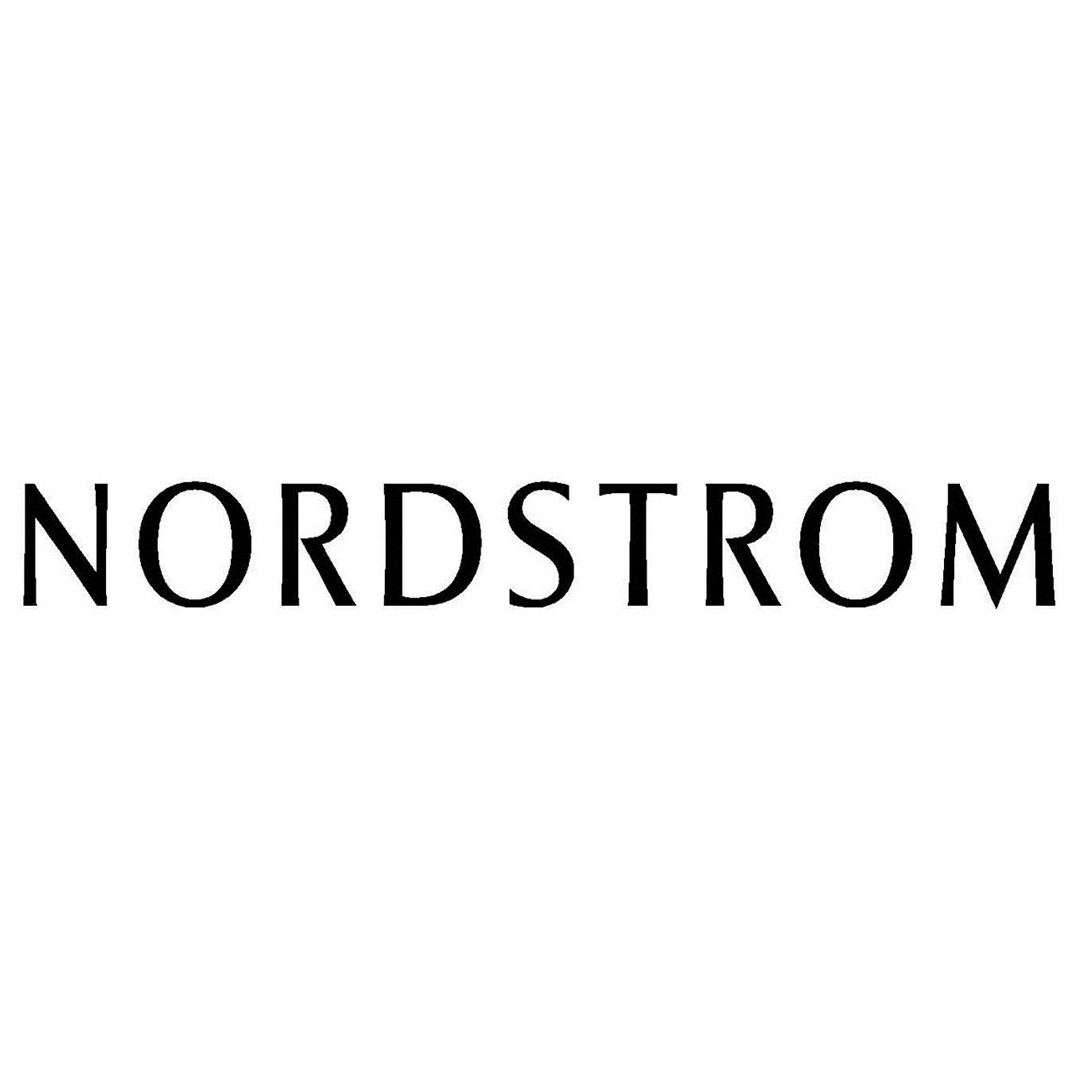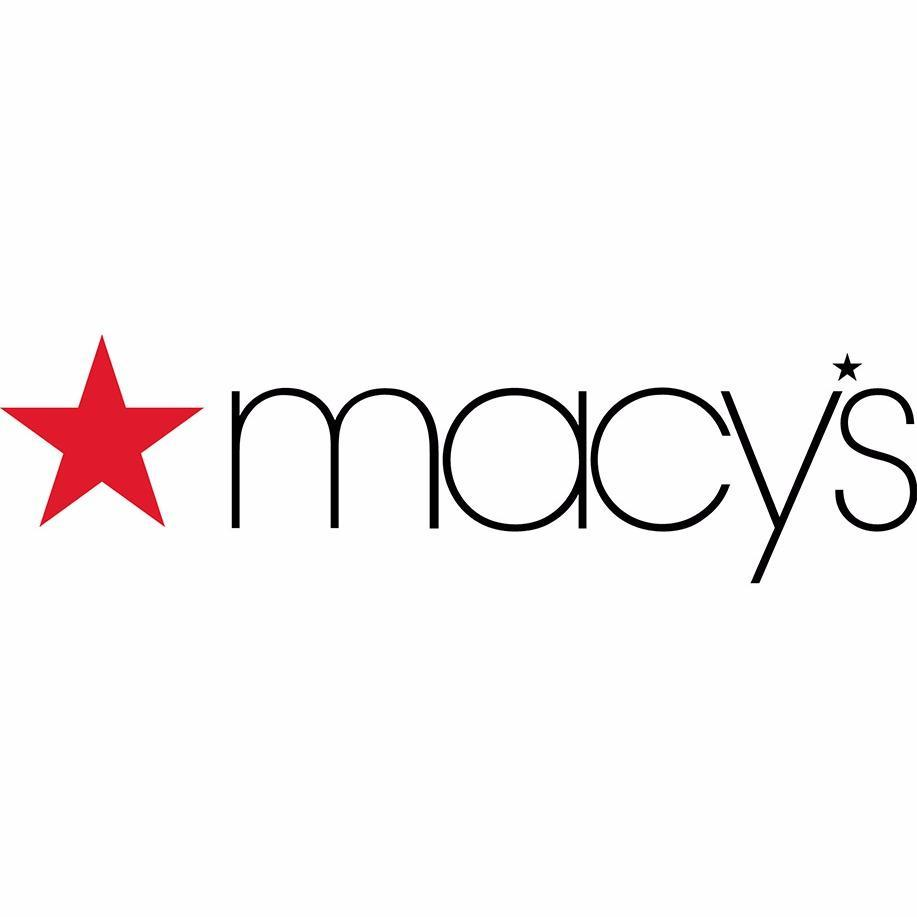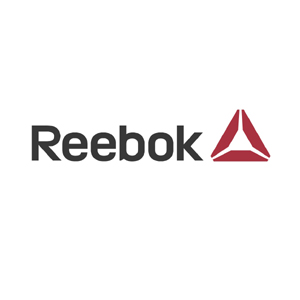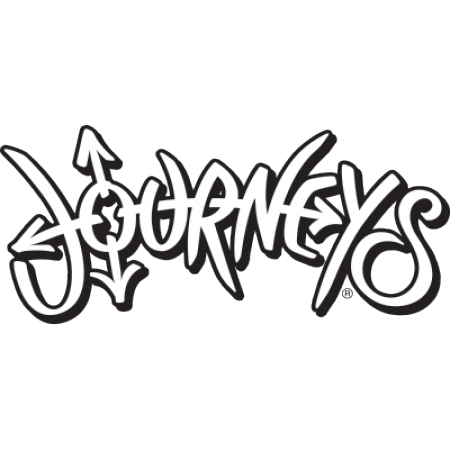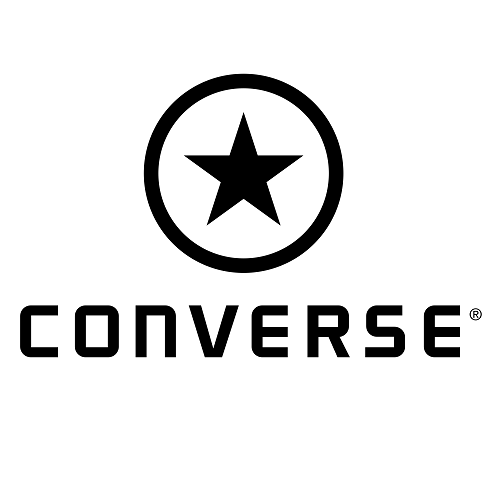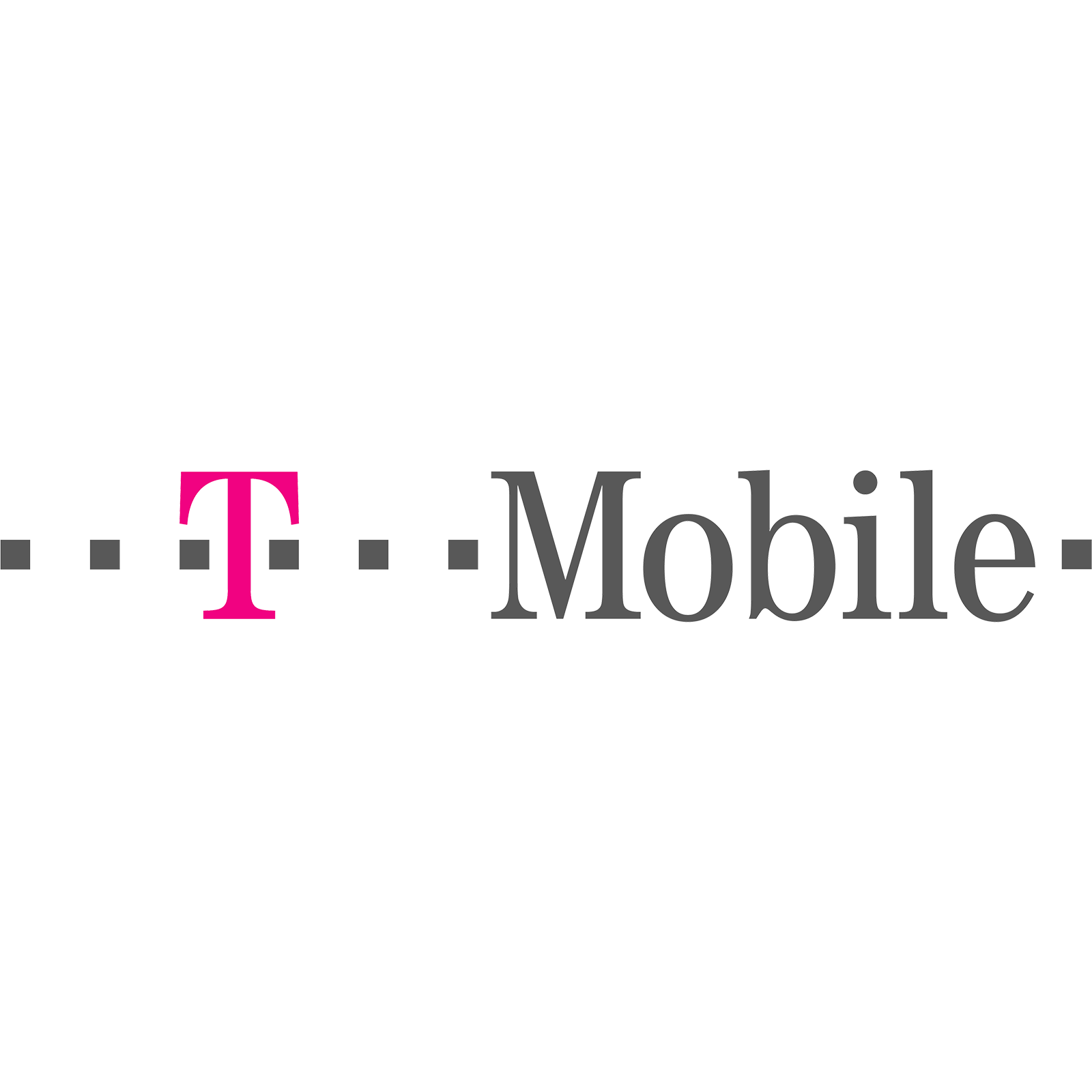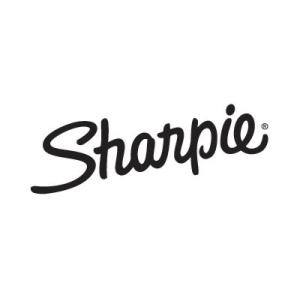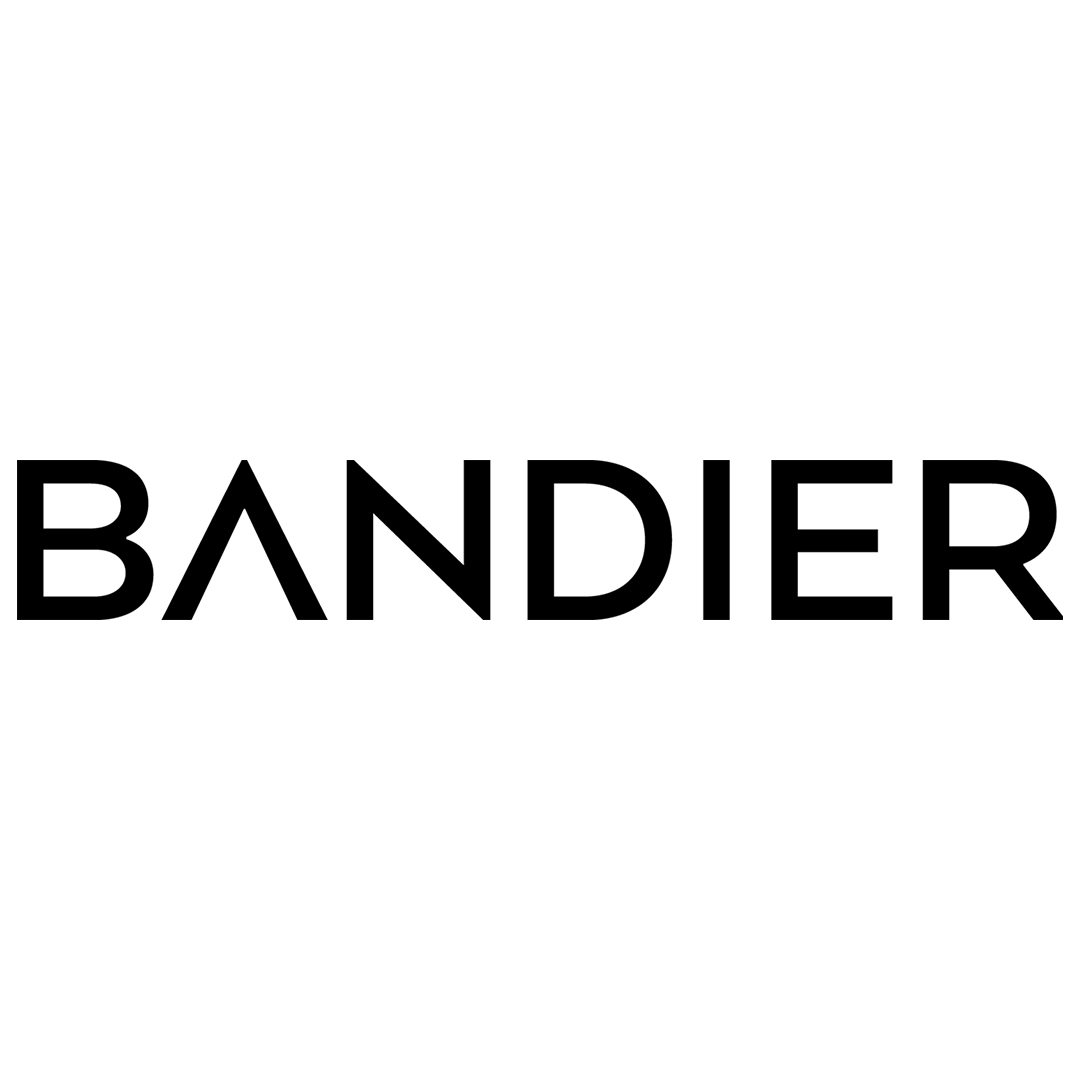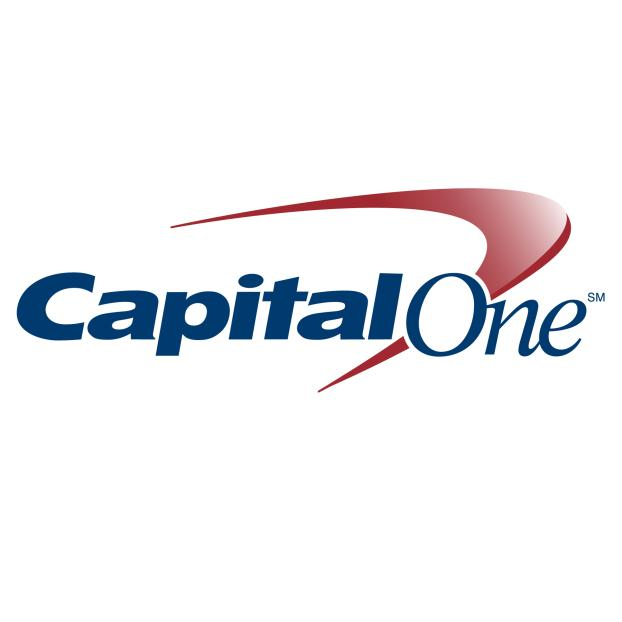 Follow Me On Insta For The Freshest Designs - @byjordana
RETURN & EXCHANGE
Return any of our products in 30 days.
FREE SHIPPING
Receive Free Shipping On All Orders.
Hand Painted Kicks
All Shoes Are Designed by Hand
My name is Jordana Schrager and I'm an artist, designer, and founder of by Jordana. I use footwear, apparel, and accessories as my canvas and customize these items with hand-drawn artwork and designs. My custom designs are personalized and styled to create one-of-a-kind pieces for my customers! My inspiration for by Jordana started in high school, when I doodled on a pair of white sneakers and wore them to school the next day. After receiving many compliments and significant requests for my customized shoes, by Jordana was born! Today, I've designed custom sneakers and apparel for clients nationwide, including celebrities such as Miley Cyrus, Selena Gomez, Nick Cannon, and P!NK and corporate partners such as Bloomingdale's, Nordstrom, Saks, Steve Madden, Converse, Journeys, Ugg, Starbucks, Maybelline, Adidas, Reebok, Vans, SoulCycle, Bandier, Sharpie, Taco Bell, Jamba Juice, Capital One, T-Mobile, Vineyard Vines, and more!
Join The Custom Sneaker Community
Sign Up For The Latest News & Offers From The World of @byjordana, Straight to Your Inbox